---
About Fuchsia Capital
Fuchsia Capital Limited ("Fuchsia") is an institution that connects private equity funds, large institutions and individual investment capital, and seeks high-quality investment opportunities in Hong Kong and around the world. Our mission is to bring unique value and synergy to the invested project parties through efficient capital operation. We also provide professional consulting services to clients in various industries. Fuchsia's target customer base is mainly listed and private companies in Hong Kong, Macau, mainland China and overseas, as well as companies listed on the Hong Kong, New York and Nasdaq exchanges.
---
What can we do for your business?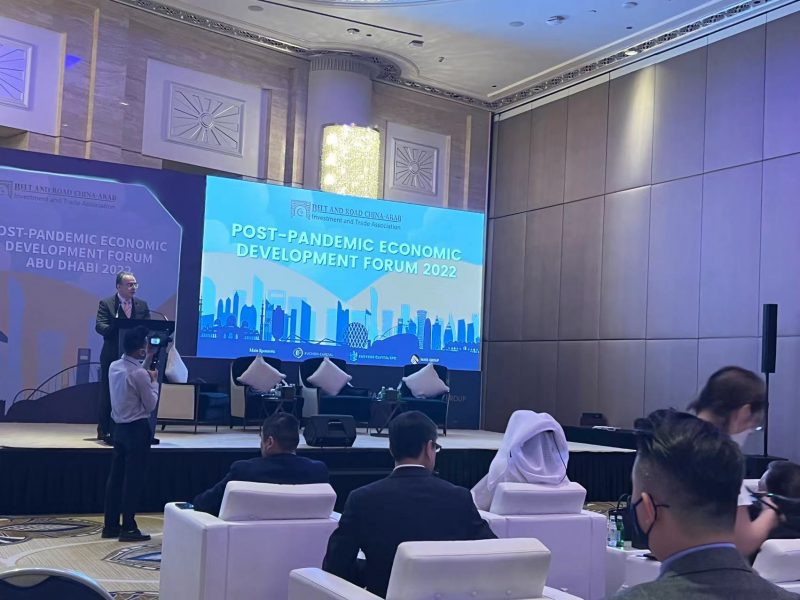 Forum in Abu Dhabi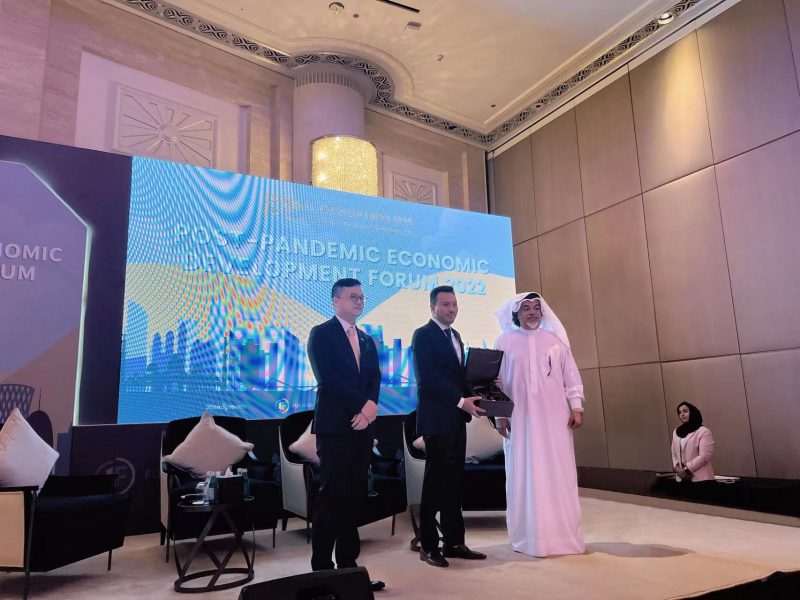 Forum in Abu Dhabi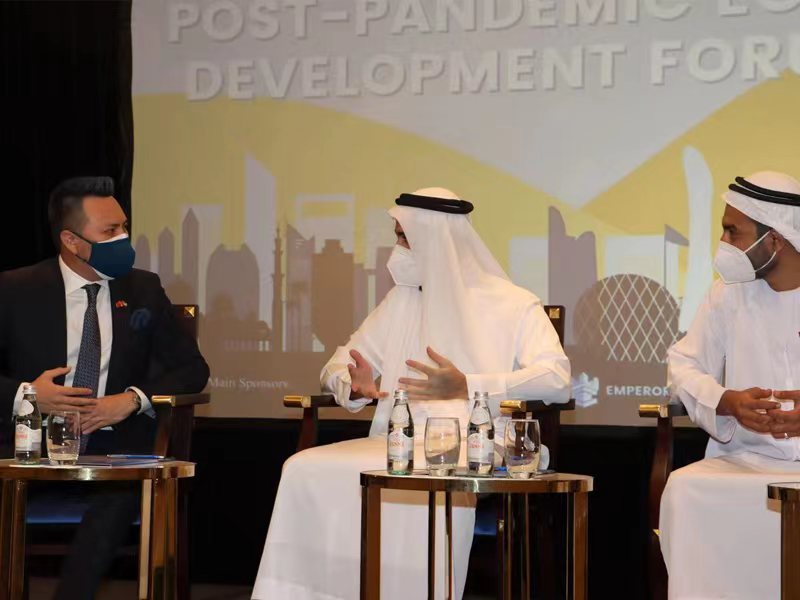 Forum in Dubai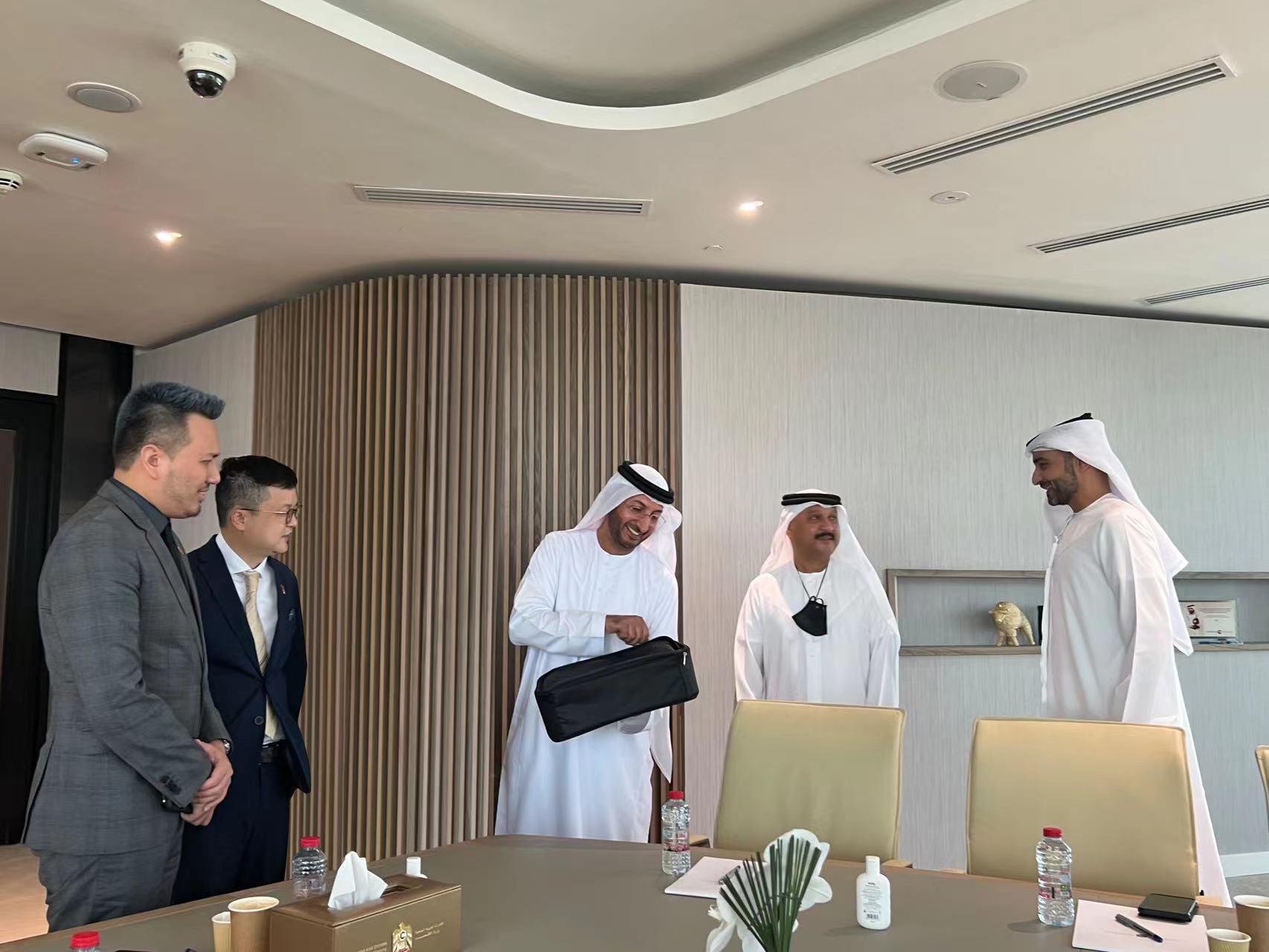 UAE Ministry of Economy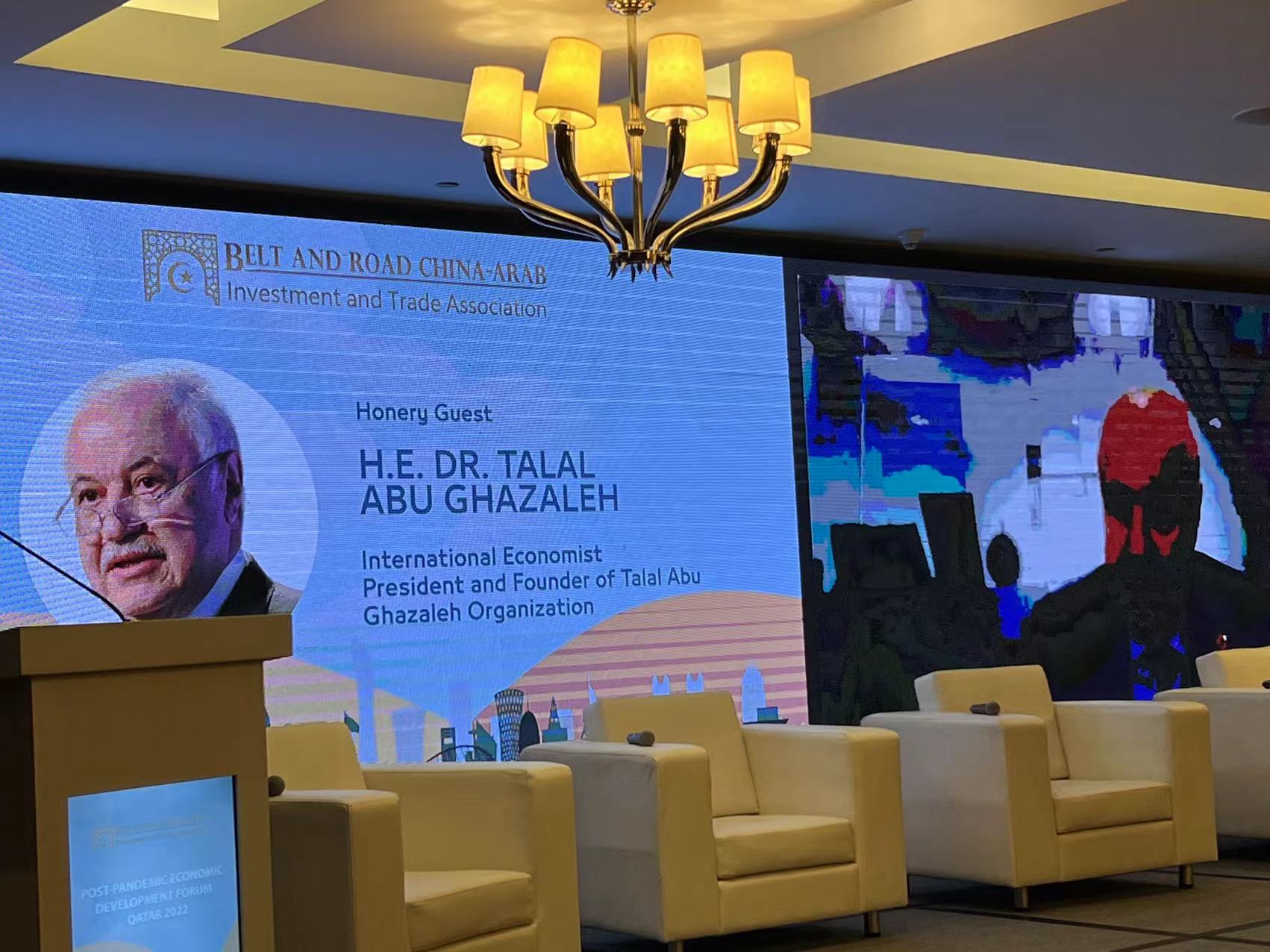 Forum in Qatar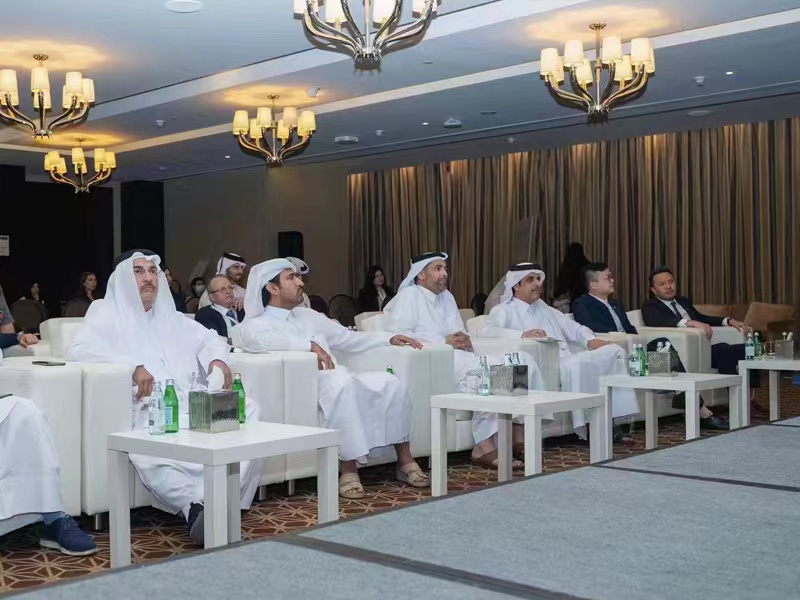 Forum in Qatar
---
Our two co-founders of the Company in Hong Kong. At the same time. They are also co-founders of another offshore company, Fuchsia Capital Limited (with the same company name), which is a fund management and investment management of the company of "Emperor Capital SPC". The Emperor Capital SPC holds two funds: "Emperor Greater China Investment Fund" which is to focus on Greater China market quality projects, and "The Orient Investment Fund" which is to focus on the oriental market quality projects. For more information
"The Golden Touch" Anthony Tsang won "The Third World Outstanding Chinese Youth Entrepreneur Award"Read more
Our management consultancy services focus on helping quality companies with aims to go public listing. Our consultants will review these enterprises' overall business operations, operational flows, management systems, financial information, accounting records and future plans to provide them with objective solutions, including advising on accounting and internal control systems. We assist our clients in fulfilling relevant listing requirements.
Leveraging on our extensive network with investment banks, reporting accountants, legal advisers, internal control consultants and industry expert, Fuchsia is in a good position to help its clients to line up with appropriate professional parties to assist them in the oversea listing process. Meanwhile, we can facilitate any feasible cooperation with listed and private companies with great synergies..
We possess expertise in providing management consultancy services with particular strength on the following tasks:

Review and suggest improvements on existing business models, accounting and internal control systems

Review and suggest business and marketing strategies
---

Carry out feasibility studies on projects in different industries
---

Identify appropriate working partners and investors
Transaction Advisory
We can advise and facilitate your acquisition and exit strategy formulation, target screening and transaction execution. We can also share with you our extensive network of investors, corporate financiers and listed and private companies across industries in the mainland China and Hong Kong.
Feasibility Study
Based on your specific requirement, we are able to provide tailor-made research and feasibility study on the topics you are interested in. Our work of feasibility study usually cover the following areas:
A well-designed feasibility study does help unveil the strengths and weaknesses of an existing business enterprise or a proposed venture, opportunities and threats as presented by the environment, the resources required to carry out, and most importantly the prospects for success. However, due to limited time and human resources, such kind of study is not always available in time before making wise investment decisions.

Industry analysis

Business model analysis
---

Competitor analysis and marketing positioning
---

Possibilities on revenue and profit enhancement

Market entry and exit strategy

Identification and screening of potential business partners, customers and suppliers
---

Pros and cons in adopting different capital structure
Due Diligence
The process serves the following functions:
As buyers and their advisors are more cautious than before, they pay more attention to the sustainability of profitable business models, financial healthiness and contingent liabilities of target companies. Thoroughly planned and well-executed due diligence procedures can reduce disruption and ensure successful transaction processes. Vendors are also benefited from carrying out due diligence for a shortened sale process and more control over the transaction. The process serves the following functions:

Confirm that the business is what it supposes to be

Verify that the transaction complies with investment or acquisition requirements
---

Obtain information that will be useful for valuation and price negotiation

Identify potential defects and avoid any bad business transaction

Assess the credibility and financial positions of business partners or vendors of the subject company
Our team members are from renowned audit firms, investment banks and private equity firms and are particularly familiar with due diligence on financial aspect. Due diligence is one of the most essential information-gathering exercises an investor would carry out to appraise a target company or its assets in mergers and acquisitions. While due diligence becomes more important in business decision making, there is an increasing demand for this process initiated by either potential acquirers or businesses offered for sale.
Room 2802, 28 Floor, China Resources Building, 26 Harbour Road, Wanchai, Hong Kong
+852 2180 0001
---
© 2022 Fuchsia Capital Limited. All Rights Reserved.